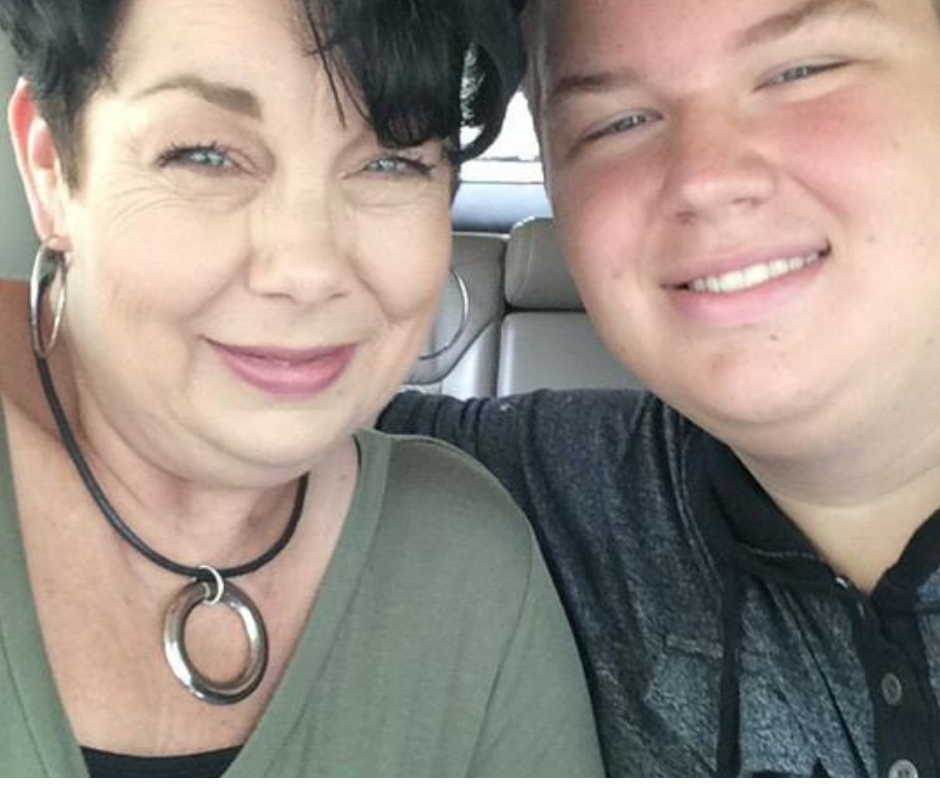 Frances Melancon
cell: 804-720-6895
work: 804-733-TURN
Email: fmelancon1993@gmail.com 
Facebook:https://www.facebook.com/frances.melancon?ref=br_rs
Frances is the Creative Arts Director and Worship Leader at Crossroads Church,  adoration for Jesus overflows in song as she ministers in praise and worship. 
She has the heart to take people into the presence of God so that they can experience His incredible, life-changing love. 
Frances has been in worship ministry for 25 years, starting as a team vocalist. Through the years, and in her journey with Christ she has developed into a songwriter, musician, teacher, encourager, and leader.  
Frances was born and raised in the Prince George area and a graduate of Prince George High School. She has been blessed with three amazing children, whom she proudly says is her greatest accomplishment. Her youngest son Daniel at 17, is following his own path in worship and is currently the drummer on the Crossroads Praise Team. 
She believes that worship is for and about Him, but we reap the benefits as always because that's the kind of God we serve.