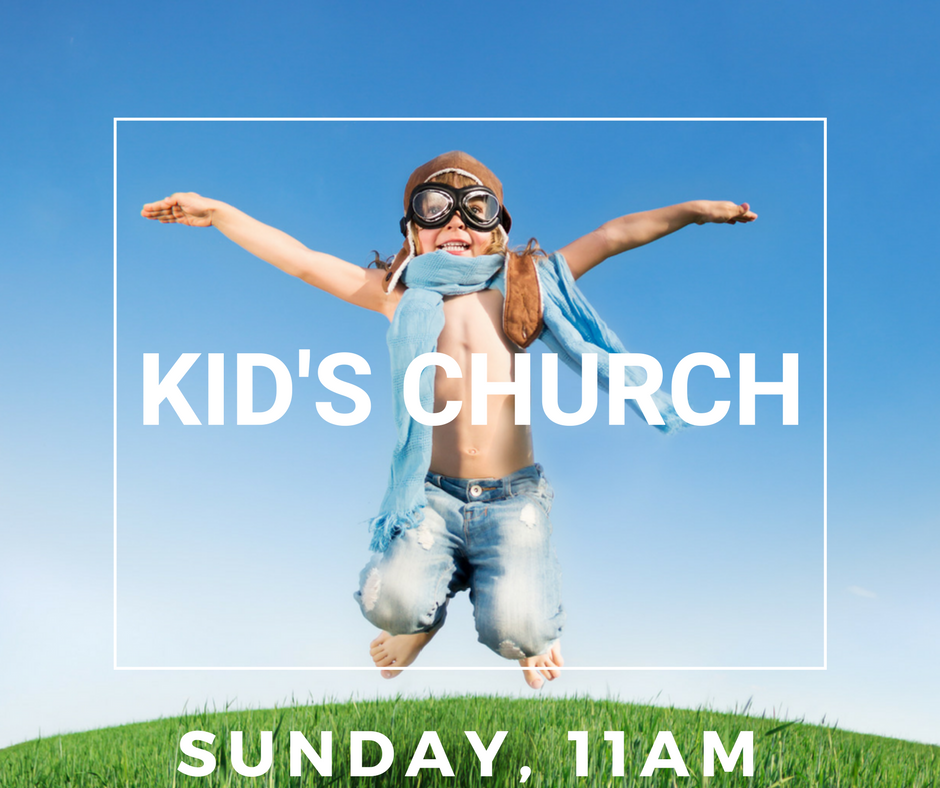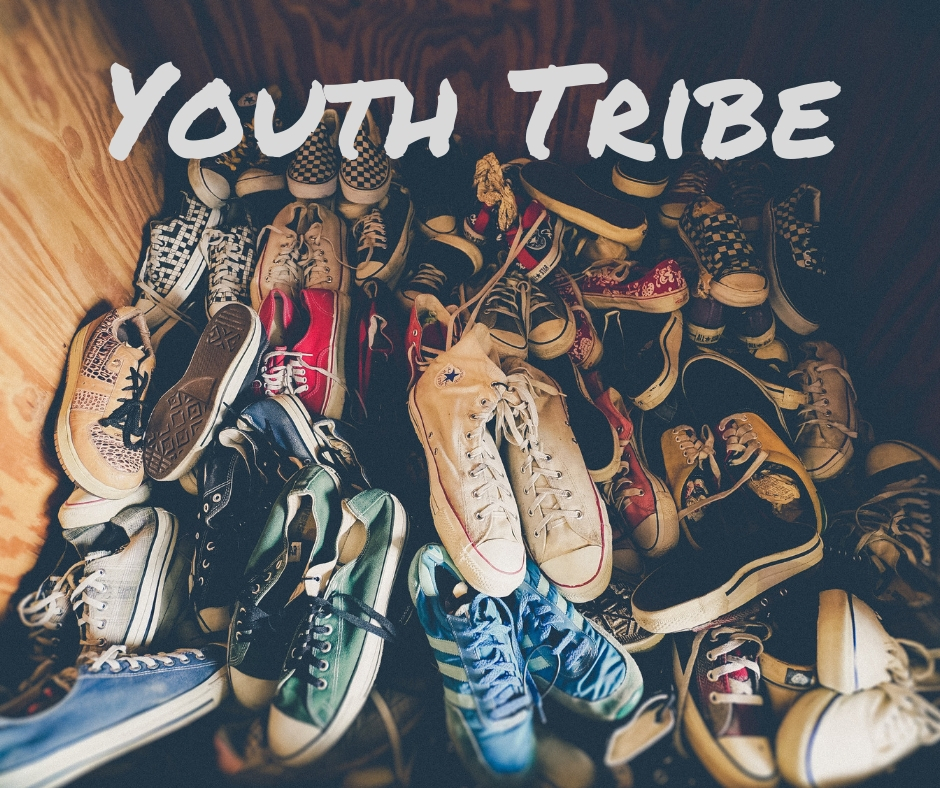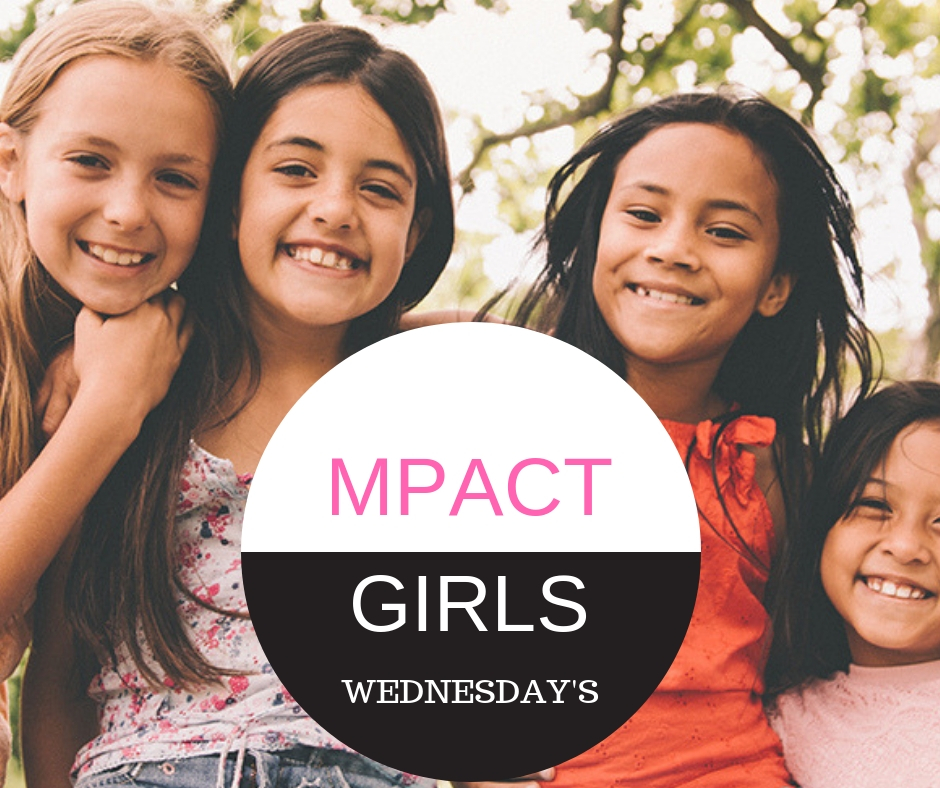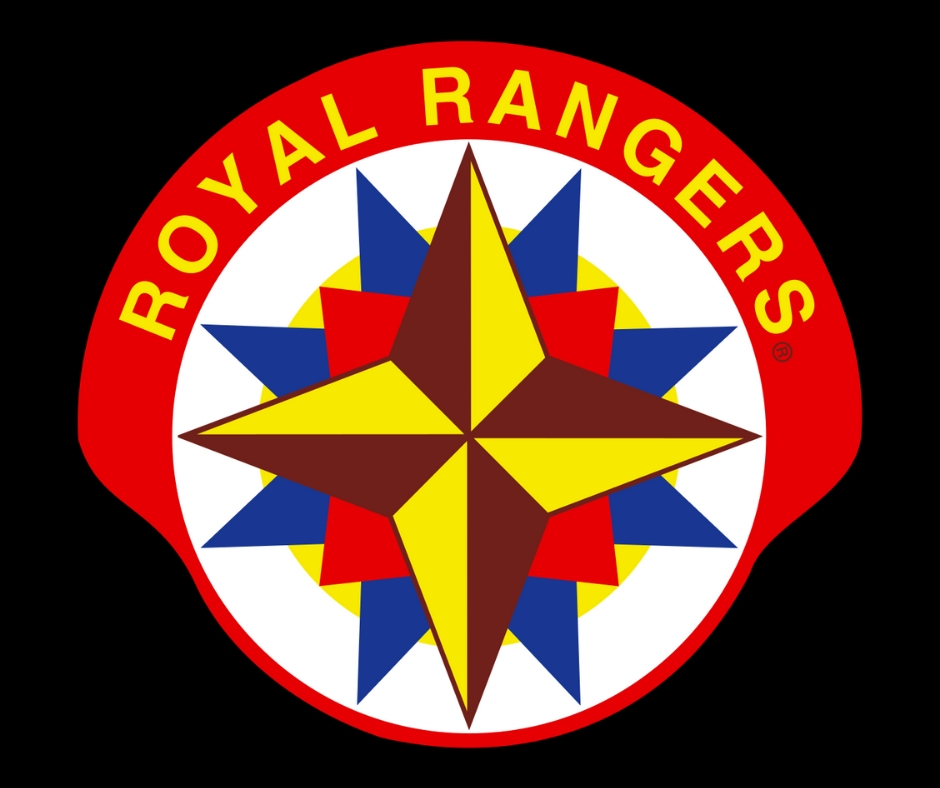 As you see we value our children!
We provide several opportunities for them to grow in their relationship with the Lord.
Nursery. Our nursery is provided for infants to toddlers to learn the fundamentals of a loving relationship with Jesus.
Kid's Church is a time for children 3-6 to learn about God and how much He loves them.
Youth Tribe is a vibrant ministry for young people from about 8 years old, well to 18 years old. This environment stresses the value of prayer, worship, and bible. All vital tools to navigate the journey of life.
Mpact Girls is a specialized ministry for young ladies that will aid them in becoming godly young women. They meet on Wednesdays on campus.
Royal Rangers. The Royal Rangers program is an activity-based, small group church ministry for boys and young men in grades K-12. Our mission is to evangelize, equip and empower the next generation of Christlike men and lifelong servant leaders. We provide Christlike character formation and servant leadership development for boys and young men in a highly relational and fun environment. they also meet on campus on Wednesday's.
Note in order to provide quality care for our children all of our staff and volunteers undergo a background check prior to serving.
Check out our calendar of events for more information.