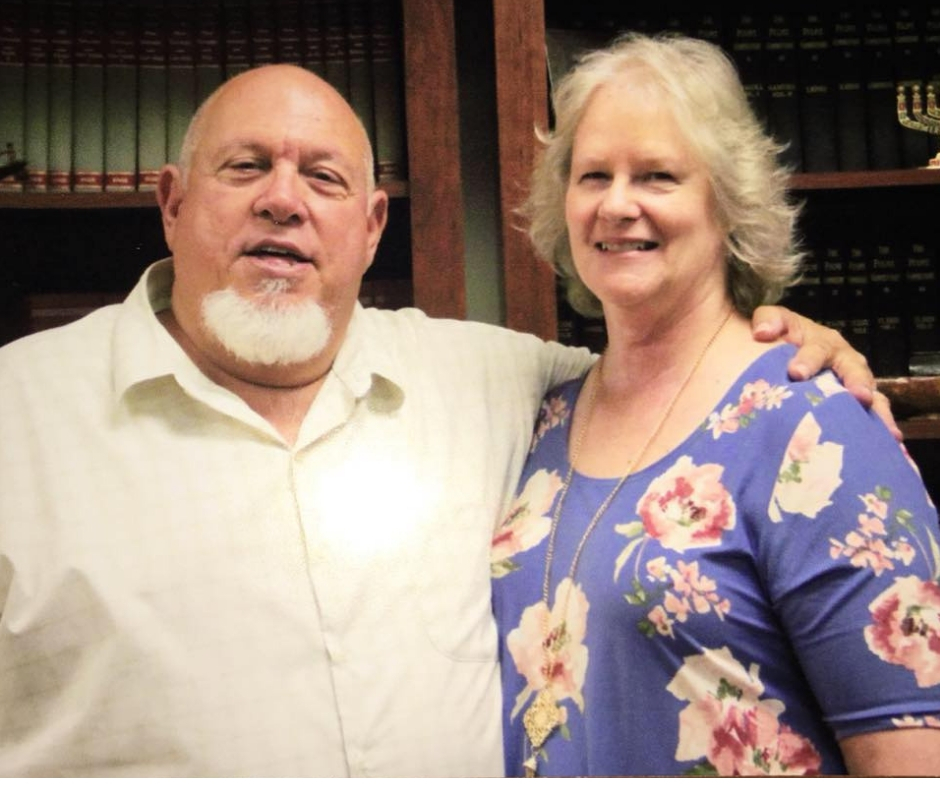 John Morales
cell: 813-363-6353
work: 804-733-TURN
Email: pjmorales55@gmail.com
Facebook: https://www.facebook.com/john.morales.7399
Twitter: https://twitter.com/jmoralesjr
Pastors John and Brenda Morales have served in a broad spectrum of ministry functions throughout their many years of service to the Body of Christ. From Cell Group leader to Lead Pastor their passion has been His people. Pastor John uses practical Bible teaching to build up the novice and mature believer alike. His passion is to see Christ made known and to be made known of all. Hear more of his heart at http://pastorjmo.wordpress.com/
Brenda's talents and gifts lie in her creative abilities to literally make something out of nothing. Her love for the creative nature of God is exemplified in the excellence she exhibits in all she does. Brenda desires to see women assume their God-given role as co-laborers and to see the Kingdom of God expanded "one at a time." She labors beside her husband as a true helpmeet and Pro. 31 woman. Together they are examples promoting encouragement, restoration, and maturity in the Body of Christ.
My Family
Brenda, the love of my life, I would be lost without her, my children and all of my grandchildren. They are truly special!
Favorite Books
Experiencing God by Henry Blackaby (Too many to list!) …and of course His Word
Passions
My wife, the love of my life, helping people develop their relationship with God, seeing people fulfill their dreams, the Green Bay Packers, pizza, spaghetti (okay Italian food!) and all my grandchildren.
Greatest Influences
My in-laws, Hershel and Margaret Criswell, their faith and consistent walk have always inspired me, my wife, who helped me understand what it means to follow Jesus, Dr. David Blomgren, who fostered a heart to teach His Word with simplicity and clarity, and the example of Jesus Who forever has impacted me
Favorite Music
Bob Seger and the Silver Bullet Band (from my Harley days, what can I say?)
I like Praise and Worship music that glories God.
I also like many genres of music from country to jazz.
Why be involved in planting a church?
We have seen so many churches that do not resemble what Jesus wanted when He said, "I will build My church", so a church that actually does it. Well, now I am excited. With an apostolic anointing, it is my heart to see many new churches planted that will be prototypes not stereotypes. Seeing people's lives change, families restored, children and young people taught to make a difference. It doesn't get any better than that! Besides when I get to teach and see a visible difference well……………..
Hobbies
Reading, computer surfing, searching the Bible,
How do you relax?
Watching my favorite TV shows, hanging with my wife, and helping to spoil her dog Enos.